Citizen Participation wants police reform approved ASAP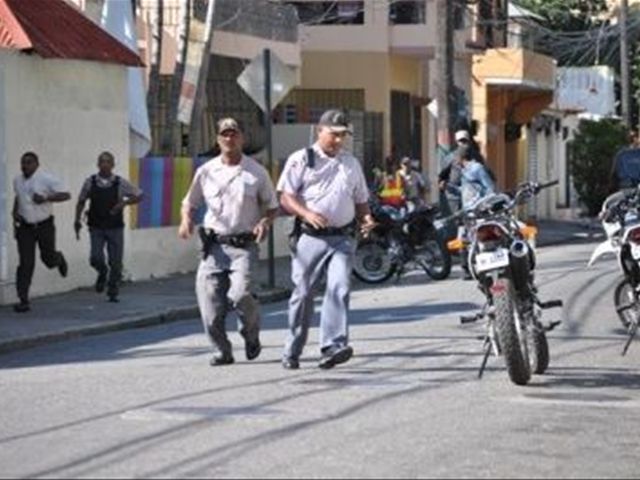 Santo Domingo.- CitizenParticipation executive director Rosalia Sosa on Tuesday said National Police officers cannot withstandtheir working conditions any longer, and urged for quick approval of the policereform.
"One has to see how the police operates in 578 precinctsin the country. We're not satisfied with the renovations which have been made inhundreds of barracks; there are no conditions to work for a human being calledthe police," she said.
Sosa said the police reform hasn't been approved becausethere are many interests involved, and people who benefit from its current situation, which Institutionalism and JusticeFoundation (Finjus) director Servio Tulio Castaños on Monday described as "chaotic"and "schizophrenic."
She noted however that any reform process will be met with greatresistance. "A reformed and modernized police cannot wait any longer and wecall on all the liberal forces to support the police reform."
Executive order
Speaking during a visit to police headquarters, Sosa asked presidentDanilo Medina to issue an executive order to enact the reform as soon aspossible, "because it's a promise he made four years ago."