Army nabs traffickers, detains dozens of Haitian adults, minors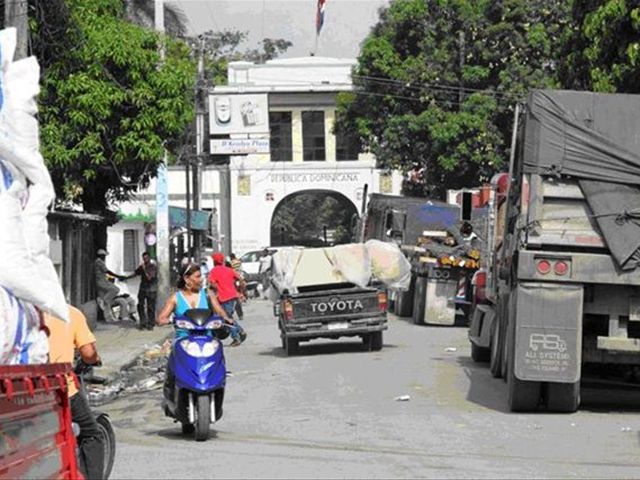 Mao, Dominican Republic.- Dominican Army Intelligence on Wednesdayarrested several purported human traffickers who defrauded dozens of Haitianswith children who tried to enter the country illegally.
The detainees, who number wasn't provided, were arrested duringvarious raids along military border posts at Dajabón, and checkpoints near Santiago,La Cruz de Maznaillo, El Guanal, Las Caobas, Cañongo, Botoncillo, HatilloPalma, Jicomé and Valverde.
In a press release,the military said operations have been heightened after the ringof Haitian and Dominican smugglers was detected trafficking in minors, who are rentedas street beggars, while others are exploited as workers.
The foreigners were taken to the Army facility in Mao(northwest) prior to handing over to the National Children Council (CONANI), whilethe adults were taken to the Immigration Agency for repatriation via Dajabon.
The human trafficking suspects were escorted to theValverde Office of the Prosecutor prior to arraignment.