President vows fight on government corruption, in the next four years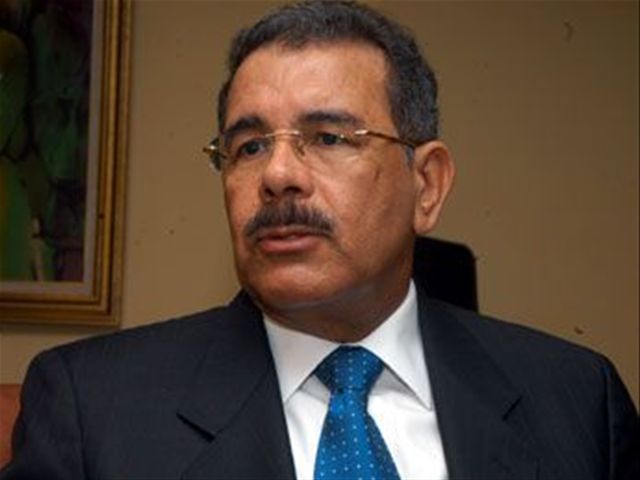 Santo Domingo.- President Danilo Medina, whose lack ofresolve to confront government corruption has drawn scathing rebuke, on Sunday saidhe'll launch the "Action Plan to Combat Corruption" to deal with graft inpublic administration during the next four years.
Government corruption prompted Transparency International tolist Dominican Republic among Latin America's most corrupt countries, accordingto its latest Corruption Perception Index.
Medina's 2016-2020 Government Program would approach theanti-corruption fight from six fronts, including some penalties cited ininternational conventions ratified by the Dominican Republic.
It also proposes establishing punishment for new offenses, especiallyin government purchases and contracts, making it easier to prosecute officialsor employees who commit crimes against public coffers.