'Hijacked' dollars roil Dominican Republic businesses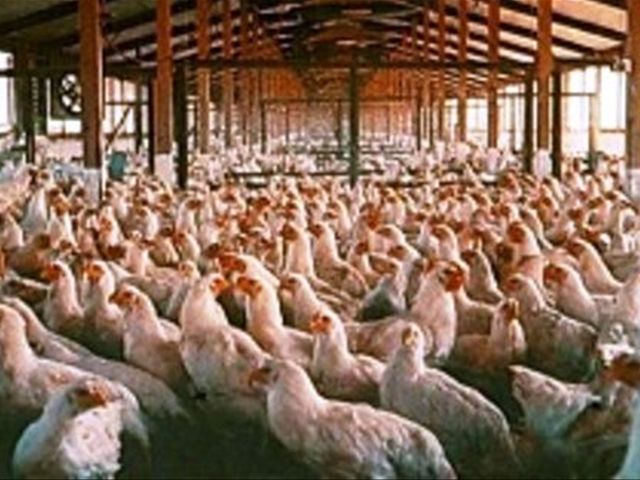 Santo Domingo.- Several business leaders on Tuesday complainedof a scarcity of dollars in Dominican Republic's exchange market for users whorequire large amounts to carry out theirproductive activities.
Outlet diariolibre.com reports that several poultry and porkproducers expressed concern over failing to make dollar payments to internationalof chicken and pig feed suppliers.
In that regard, Dominican Agribusiness Board (JAD) presidentWilfredo Cabrera said the availability of dollars in the local exchange market islimited, affecting production in various businesses that require imported rawmaterials. "The country's productive sector that need to buy dollars everyweek to meet commitments on commodities, either corn, soy or fat, have seen thedollar situation with great concern as they've become very scarce."
He said there are producers who request an amount to meet acommitment to import and takes as long as more than a month to obtain them inmany cases. "We don't understand what's going on, but I think there's ahijacking of dollars and therefore brings despair to the productive sector,which is demanding dollars, and nobody tells us what is really happening. Whenwe make the request to banks all they say is that they haven't any available."
Moreover, poultry producers Miguel Lajara and Ambiorix Cabreraalso demand the authorities explain why there's a dollar shortage in the market.
"To pay a bill of around one million dollars, you haveto wait, with installments of US$100,000, between ten and fifteen days to beable to pay," Lajara said.