Politicos covet scandal-fraught agency's US$18.3M pie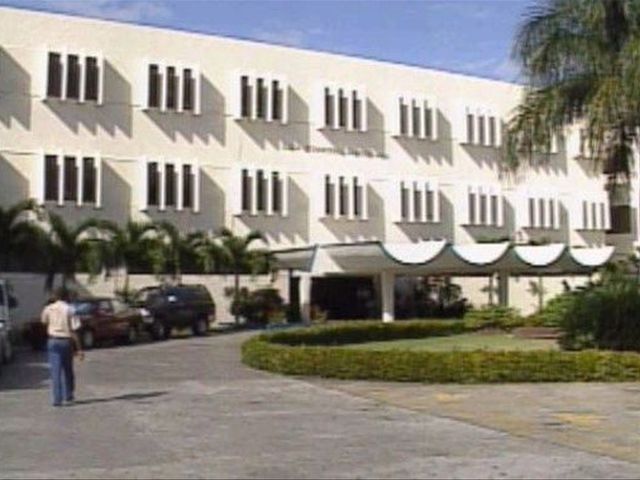 Santo Domingo.- The Dominican MunicipalLeague (LMD) has been the bone of contention of the major political parties duringthe last 17 years.
And it's no wonder; its current annual budgetof RD$844.4 million (US$18.3 million) and 403 jobs with a RD$10.5 million monthlypayroll makes it a coveted pie for any politician.
Despite its is a minority status, theconservative PRSC minority party leaders have successfully maneuvered to retaincontrol of the advisory agency since 1999, after a political battle they won with thesupport of the ruling PLD and against the then majority party, PRD.
The LMD's most scandal-fraught period occurredduring veteran politico Amable Aristy's 11-year tenure, where nepotism, slushfunds and malfeasance of taxpayer funds that should've went to assist the municipalities.
Candidates
Among the names floated to head the LMD figureNeney Cabrara, of the PRD, the current head, Johnny Jones of the PRSC, andIgnacio Ditren, Julian Roa and Domingo Contreras, of the PLD.