Trump flap widens rift in Dominican Republic's ruling party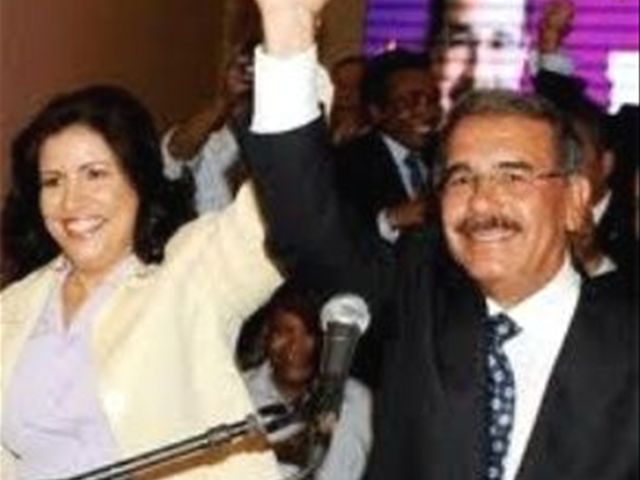 Santo Domingo.- Prominent journalist anddeputy Foreign minister César Medina on Friday called vice president MargaritaCedeño's affirmation that Donald Trump's win in the US threatens the Dominicanpeople's interests, "reckless."
The critique by Medina, a staunch supporter ofpresident Danilo Medina, is the latest evidence of the widening rift betweenthe head of state and Cedeño's husband former president Leonel Fernandez, whoalso heads the ruling PLD party.
In his daily column in listin.com.do, thejournalist and diplomat said Cedeño made a serious blunder by offering suchreckless statements against the US president-elect.
Medina called Cedeño's position "untimelystatements that confuse the population."
In an article published by Listin Monday,Cedeño reiterated that Trump's victory represents a threat to the interests ofthe Dominican people.
She said Trump's actions in the transition "setthe tone for what will be a presidency that will keep the world on the verge ofgreat tensions."
Moreover, Cedeño, in a video that went viral,had openly urged Dominicans living in the US to vote for Hillary Clinton in thelast election.
Government backs away
On Tuesday Presidency administrativeminister José Ramón Peralta stated the government's position on Cedeño's statement."The government of the Dominican Republic didn'thave candidates in the last United States elections because that's a sovereign decisionof the American people."