Amid rebuke of dirty power plant, Dominican Republic taps US$779.8M for clean energy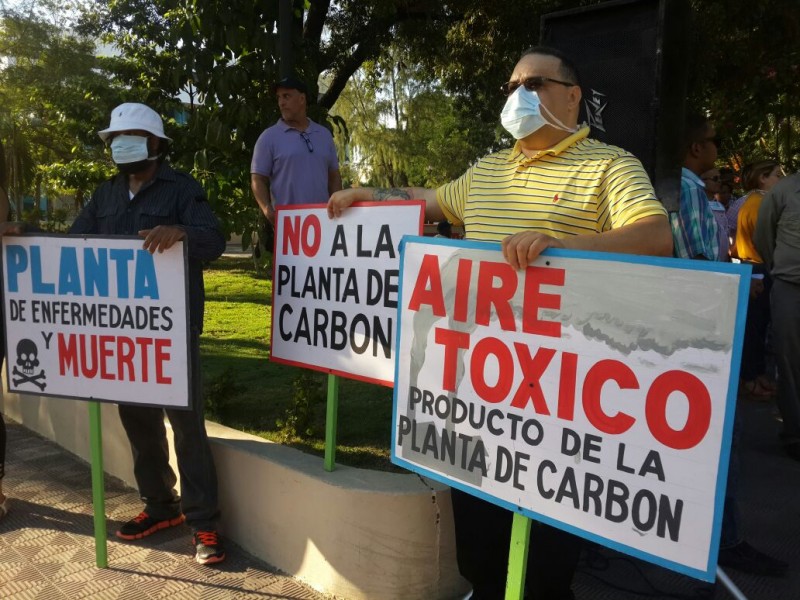 Sano Domingo.- Amid tenacious rebuke of the ballooned cost of the coal-fired power plant at  Punta Catalina, Dominican Republic's State-owned Electric Utility (CDEEE) on Tuesday announced the start of eight projects fueled by renewable sources of energy, at a cost of US$779.8 million, adding 361.2 megawatts by 2018.
Rubén Jiménez Bichara, CEO of the CDEEE announced the projects at the launch of the Renewable Energy Projects Support Plan, aimed at adding 556.21 megawatts of clean energy to the national grid in the short term.
He said the new generators, three solar and five wind farms, will join the existing facilities, whose output is 194.95 megawatts and the 26 new micro-hydroelectrics built in remote areas of the country. "This reaffirms the Dominican government's commitment to support renewable energy."
Jiménez said president Danilo Medina's administration is committed to support energy projects powered by non-oil-based fuels and even more so in the case of renewables. "It's about the use of nature through wind, sun and water to generate clean electricity."
Tenacious rebuke
As recently as Tuesday, the National Committee to Fight Climate Change (CNLCC) filed a challenge against the lease of the land where the Punta Catalina power plant is being built.
Alleging a lack of transparency in the lease, the group sent a letter to Jiménez Bichara on March 15, requesting the full contract of the transaction.
Punta Catalina is at the whirlwind of the Odebrecht-Lava Jato scandal in  Brazil, where president Medina's former chief campaign advier, Joao Santana,  who is currently in jail charged with paying bribes in several Latina American countries.