Notorious union boss to trial for university dean's death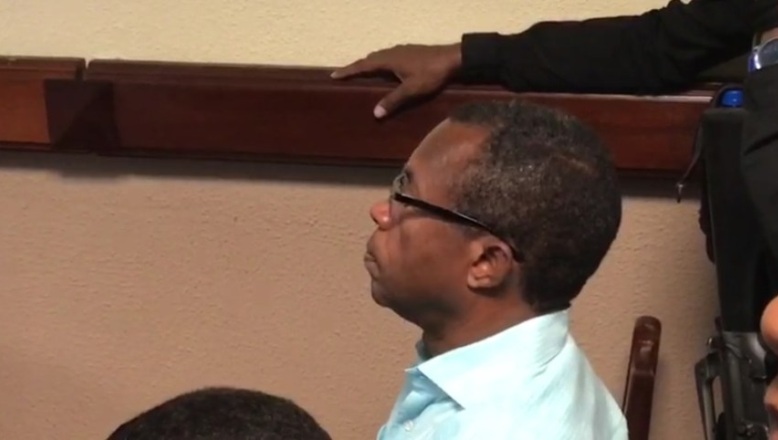 B. Perala. Photo elnuevodiario.com.do
Santo Domingo.- A National District judge on Monday sent the notorious truckers union leader Blas Peralta and codefendants to stand a criminal trial for the shooting death of former Santo Domingo State University (UASD) Mateo Aquino Febrillet.
6th Instruction Court  judge Rigoberto Sena ordered the proceeding citing the prosecution's evidence against Peralta, charged with Aquino's murder, along with Geraldo Félix Bautista, retired Police coronel Rafael Herrera and Franklin Venegas. He also remanded the accused to remain in pretrial detention.
Reaction
After Sena's ruling, Justice minister Jean Alain Rodriguez said that the prosecution has sufficient evidence to secure a conviction against the accused. "We have built a strong case, based on reliable evidence with which we will demonstrate the facts attributed to this murder."
Peralta is the former boss of the powerful truckers union Fenatrado, whose violent strikes strike fear in the government.