Dominican leader's name again pops up in Brazil scandal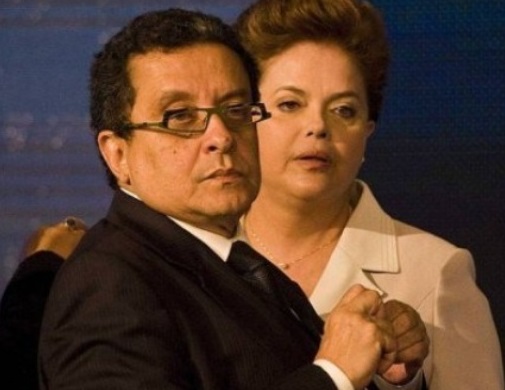 Joao Santana, Dilma Rousseff
Brasilia. – Publicist João Santana and his wife Monica Moura, in a plea bargaining agreement, on Tuesday disclosed details in the Supreme Court of the Lava Jato scandal, including illegal campaign funding in Brazil and in other Latin America countries since 2006 until their arrest in February last year.
They disclosed illegal funding for the campaigns of two former presidents of their country, though the allegations are similar to those already disclosed by former executives of the contractor Odebrecht, a source linked to the case told outlet oglobo.com.
Santana and Moura  reported irregularities also in the campaigns of the late Hugo Chavez and Nicolas Maduro in Venezuela, Maurício Funes in El Salvador, José Eduardo dos Santos in Angola and Danilo Medina in the Dominican Republic, who has acknowledged Santana's role as campaign strategist for his latest bid in 2015.
"None of the campaigns in which they participated were left out of the denunciations. The irregularities would respond to payments for the services they provided."
Brazil prosecutor Rodrigo Jan believes that Santana and Moura have important information to add to the federal investigation.