'Air cocaine' escape mastermind would soon return to France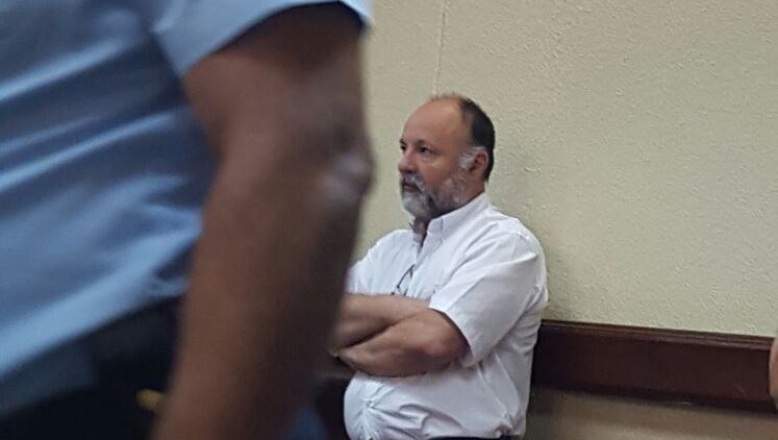 H.C. Naudin. File
Santo Domingo.- A  National District court set for April 27 a criminal   summation hearing in which Frenchman Henri Chistophe Naudin will plead guilty of helping escape from the country his two compatriot pilots convicted of drug trafficking.
Henri Chistophe Naudin, an air safety expert, reached a plea bargaining agreement with the Justice Ministry to plead guilty to migrant smuggling in exchange for a five-year prison sentence to be served in France.
Also convicted of conspiracy, Naudin must pay a RD$1.5 million fine, while the Justice Ministry won't oppose an extradition request by France.
The prosecution requested the summation hearing at the National District 7th Instruction Court last week.