Dominican Republic among world's 10 homicide leaders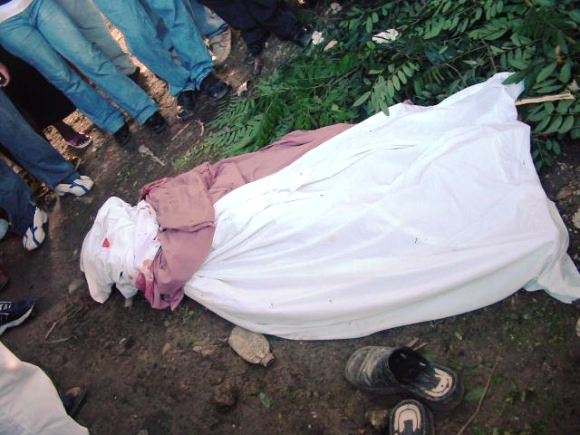 Geneva.- Nearly half a million people per year are victims  of homicide worldwide, a rate of 6.4 per 100,000 inhabitants and spirals up to 18.6 victims per 100,000 inhabitants in Latin America, according to the World Health Organization (WHO), EFE reports.
"Homicide rates in Latin America are substantially higher than in other regions of the world, we can say that a quarter of the world's homicides occur in America, despite the fact that it only houses 10% of the world's population," said Colin Mathers, coordinator of the WHO Health and Mortality Analysis.
At the opposing end is the western Pacific region, in which China accounts for 90%, with a rate of 1.7 homicides per 100,000 inhabitants.
The reasons for this imbalance aren't entirely clear, but may have to do with "considerable cultural differences, the availability of weapons or alcohol consumption, which also strongly influences many parts of the world."
For the experts, an additional cause of the high homicide rate, which peaks in several Central American and Caribbean countries, may be related to the population's age structure, as violence predominantly affects young men.
Four out of five homicide victims are men, according to the annual compilation of health statistics presented by the WHO today.
The 10 countries with the highest homicide rates in the world are in Latin America and the Caribbean, where Honduras' 85.7 homicides per 100,000 inhabitants leads, followed by El Salvador (63.2), Venezuela (51.7), Colombia (48.8), Belize (37.2), Guatemala (36.2), Jamaica (35.2), Trinidad and Tobago (32.8), Brazil (30.5) and Dominican Republic (30.2).