More Odebrecht confessions sink 2 Dominican lawmakers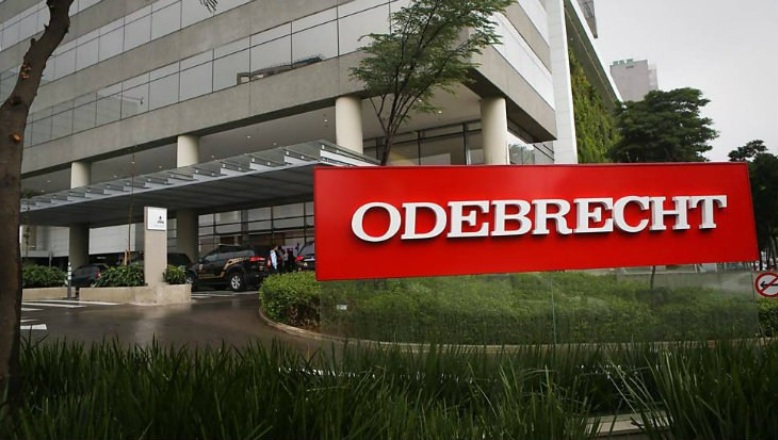 Santo Domingo.- An Odebrecht employee confessed that a senator and a deputy took bribes to approve the financing of the Punta Catalina power plant in Congress, Dominican Republic's Justice Ministry announced Thursday, affirming that the two lawmakers are part of the group of 14 indicted in the case.
In a press release to explain the reasons for mentioning the plant in the investigation, the Justice minister Jean Rodriguez said the mega-project is cited in the confessions of Odebrecht employees and not because of irregularities in the tender.
The Justice Ministry doesn't say whether the confessions in the documents sent by Brazil cite the names of the legislators, although the three lawmakers included in the 14 indictments are the senators from Santiago, Julio César Valentín, and San Cristóbal Tommy Galán (both of the ruling PLD party), deputy Alfredo Pacheco, of the National District, of the opposition PRM party.
Also indicted in the scandal is former deputy Ruddy González, of the pro-government PRD party.