Dominican Republic power plant row a 'gigantic morass'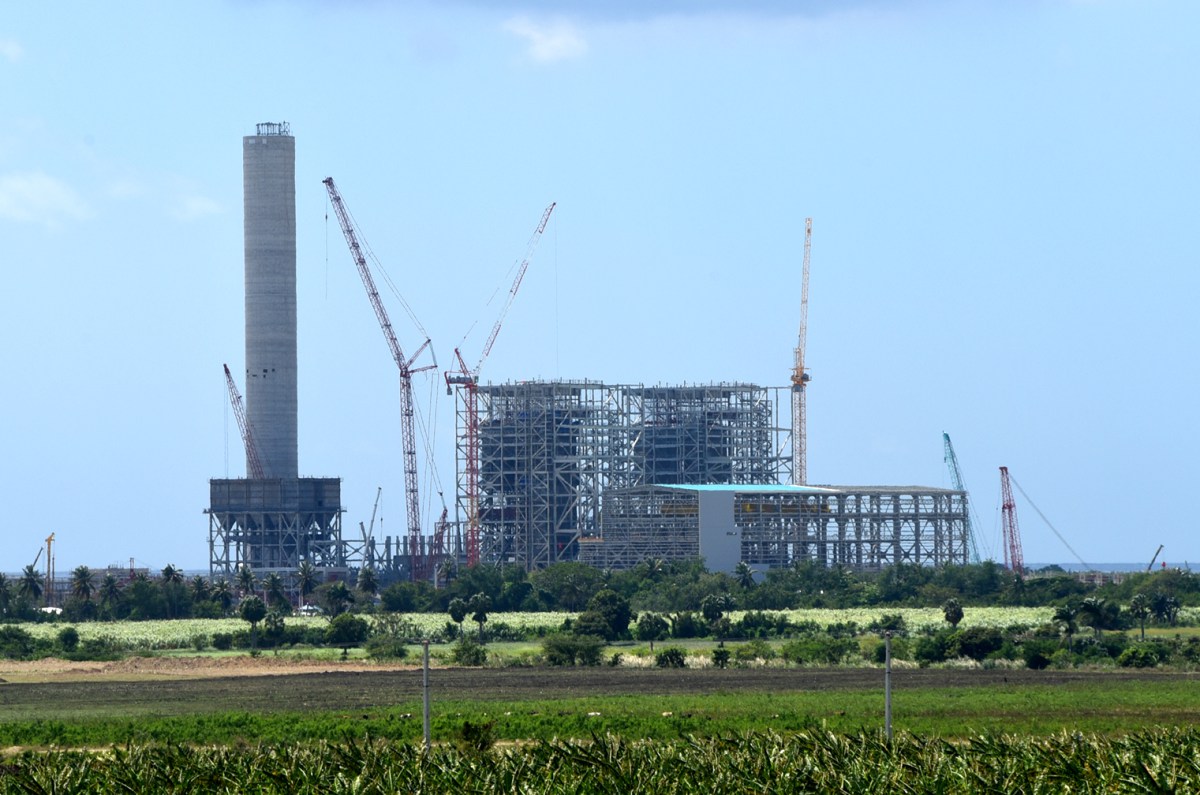 Punta Catalina, from corruption to morass
Santo Domingo.- The National Committee to Combat Climate Change, CNLCC, warned that the Punta Catalina power plant was being built on private property, and therefore was an illegal occupation, and a "gigantic morass" which could pose negative consequences for the national interest.
"As a result of a request for an injunction filed by the CNLCC, finally, on February 15 of this year, the Constitutional Court acknowledge  the entity's right to have access to the lease. Thanks to the Constitutional Court in ruling for the Committee, the public was apprised of this document and the conditions of the lease," the CNLCC said.
It said that the law obliged the State to declare eminent domain over the lands before occupying them and beginning construction of the power plant by the controversial company, Odebrecht. "Environment Law 64-00 stipulates that the developer must show their legal relationship with the land on which the project will be built, as a condition to obtain the environmental license. This important requirement wasn't complied with, despite the fact that the Environment Ministry illegally issued this license."
"Now the State will pay much more money to the Vicini (group) for these lands in comparison with the payment that would have entailed a declaration of eminent domain, based on Article 51 (1) of the Constitution," the CNLCC said in an emailed statement.
In addition to the value of these lands, the Committee notes, the State will now have to pay a higher price because of added value of the construction of the power plant. 'It will also have to pay the lease for the last four years in the conditions established by the contract signed between CAEI (Vicini) and the CDEEE (State electric utility), calculated with the levy of the enfiteusis that inflates this cost several times."
"The government has a way out in this gigantic morass caused by its violation of the law: It's to discard this contract for neither being debated nor approved by Congress and pay only the value of the land prior to the improvements made by the State. To take this road however the government would have to be headed by someone who feels for this country, not Danilo Medina."