Civil Defense readies for hurricane season's most critical months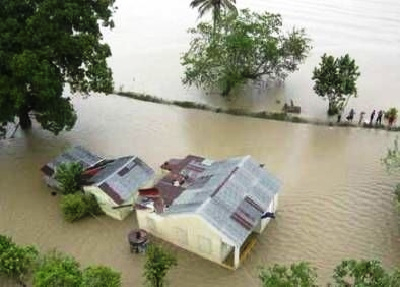 Santo Domingo.- Toe deal with the arrival of September and October, the most critical months of the hurricane season, the Civil Defense (DC) has more than 3, 261 shelters nationwide equipped with all the necessary logistics and staff trained to protect residents of the most vulnerable areas and currently prepares plans to face the risks of disaster.
The announcement was by DC director Rafael Antonio Carrasco, who said that a modern "situation room" was recently inaugurated, for real-time monitoring of atmospheric phenomena and earthquakes affecting the Dominican Republic.
"In the event of major disasters, the Civil Defense has the mechanisms, has the trained personnel and the necessary training to rescue and assist those affected," the official said in a press conference at the Emergency Operations Center (COE).
He said the agency constantly trains its personnel, so they can face future disasters with modern equipment, especially the successful rescue of victims under collapsed structures.