Bachata star fills 5 planes with aid for hurricane, quake victims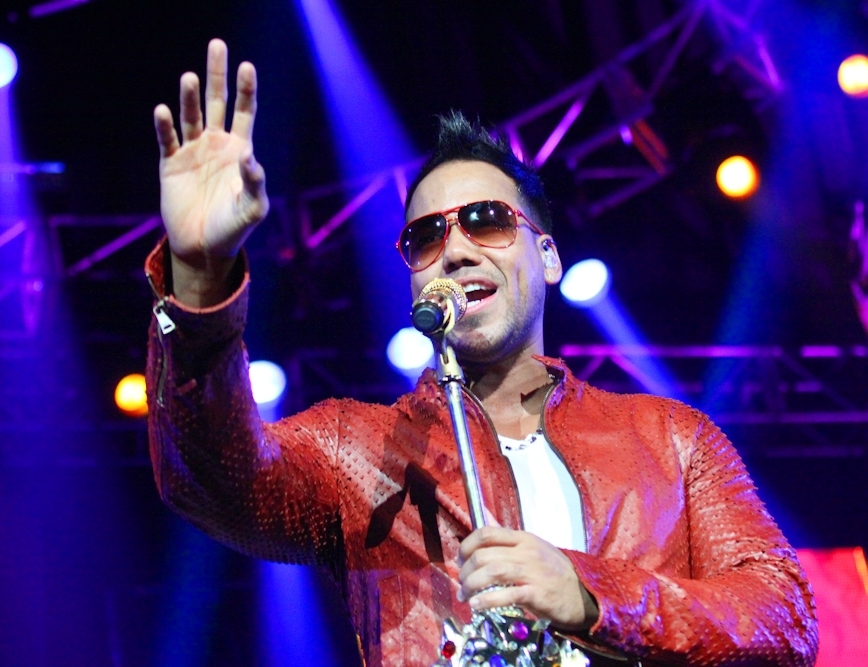 New York.- Dominican-Puerto Rican bachata heartthrob Romeo Santos on Wed. said celebrities and athletes are collaborating to fill more than five airplanes with aid for Hurricane Maria's victims in Puerto Rico and  Dominican Republic, and Irma in the Caribbean islands and Houston, and the earthquake in Mexico.
Numerous companies, corporations and communities have also provided the aid
He said Kalitta airline planes are carrying the aid with hundreds of thousands of meals and other supplies to affected areas.
Santos said the material aid he has obtained through the drive has been so much, that he was told that except for money, they are no longer accepting donations.
He said he has reached the goal to help Puerto Ricans and immigrants from other island-stricken countries affected by the hurricanes.
In a tweet the singer-songwriter announced that all proceeds from his October 17 concert with TIDAL X will be donated to those in need. "It is time to unite and help our brothers in Mexico, Puerto Rico, the Dominican Republic, Houston and Florida."
He asked those who want to make donations, go to www.tidal.com.