Doctors to resume strike will 'rock' the health sector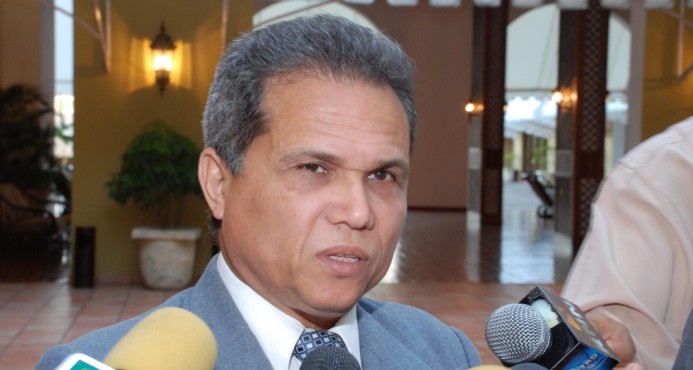 A. Suero.
Santo Domingo.- The 48-hour walkout staged by the Dominican Medical Association in the country's public hospitals, will be lifted 6am Fri., and will resume Wednesday and Thursday of next week.
"On Wednesday 25 and Thursday 26 there will again be a general strike of all sectors allied to the Dominican Medical Association, to rock the health sector and tell the government to comply with the agreements," said CMD president Waldo Ariel Suero.
In addition to next week's strike, Suero announced a march next Tuesday from the Gautier Hospital to the Public Health Ministry.