Famous singer slams Dominican Gov. on equipment 'theft'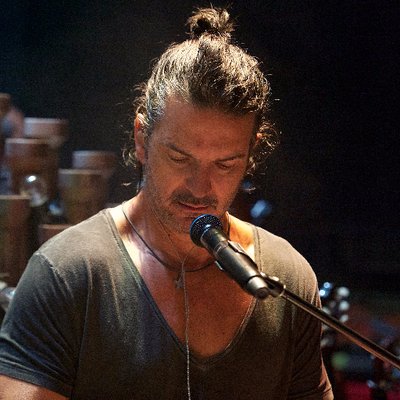 A. Arjona. Photo Twitter
Santo Domingo.- To the "ultimate consequences" is where Guatemalan singer-songwriter Ricardo Arjona on Thurs. warned he's willing to go to recover the equipment seized by impresario Saymon Diaz, who accuses the artist of breach of contract.
"Nobody should forget that our equipment was sequestered and later robbed in the Dominican Republic. The confiscation was a sequester with 15 armed police, without a single legal order and today nobody knows where the 35,000 kilos of cargo is located, " the artist said, according to Efe.
Arjona also complained that despite that the "barbarity" occurred one month, no one in the Dominican government has "manifested to give him an explanation."
"It's a pity that these misdeeds occur in the 21st century, Arjona said, "it's a shame which one of the noblest nations on the planet doesn't deserve."
Díaz seized the equipment after Arjona's Feb. 10 concert in Santo Domingo, alleging a US$75,000 debt for canceled performances in the country last year.