Gunmen injure Dominican Navy spokesman, 5-year old son(Update)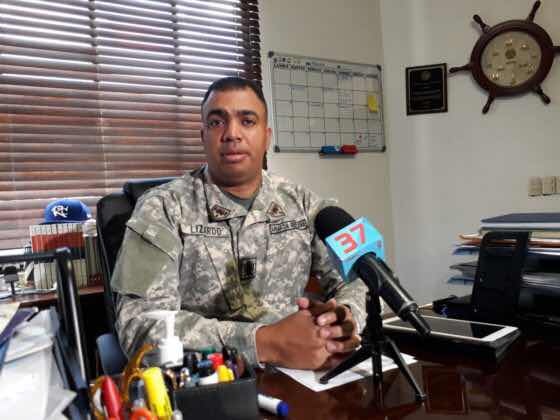 A. Lizardo. Photo Noticias del Cibao
Santo Domingo.-  Gunmen riding on a motorcycle Sun. night injured  Dominican Navy public relations director Augusto Lizardo, and his done age five, in a presumed attempted robbery.
The armed assault occurred in the El Millon district of the capital. The assailants fled the scene.
Lizardo receives medical attention at the Armed Forces Central Hospital, where he's reportedly in stable condition.