Greens warn top prosecutor against flimsy Odebrecht case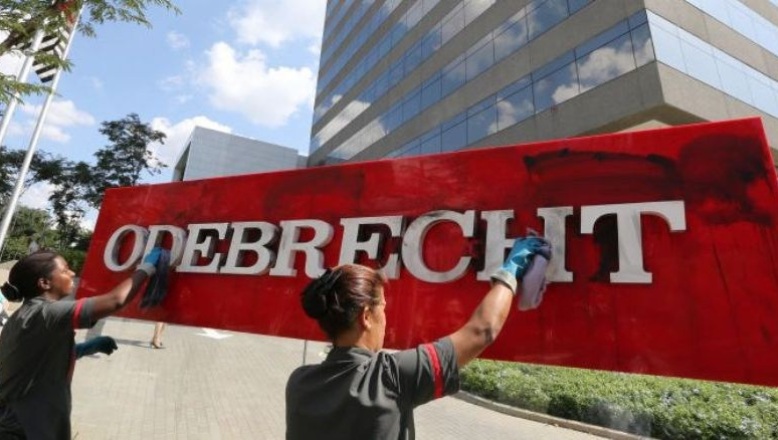 Santo Domingo.- The Green March movement on Tues. warned Justice minister Jean Rodríguez, that the Odebrecht case file cannot be submitted before the Supreme Court without a prior investigation into its alleged ballooned costs of the works and those by its partner companies.
"The Office of the Prosecutor cannot submit a serious and rigorous file without first evaluating the results of the audits of the 17 works built by Odebrecht since 2001, especially because the overvalued works have become the mechanism used by the builder around the world to defraud the State and steal taxpayers' money," they said.
"The investigation of the case must determine whether in the Dominican Republic the local companies associated with Odebrecht participated in the traditional scheme of paying bribes to obtain contracts or overvaluations to obtain illicit profits, the grassroots movement said in a statement
"Odebrecht's thievery through overvaluations exceeds exponentially the amount of bribes in the other countries involved in the case," the Greens said, quoted by EFE.