Over 100 illegal aliens mostly Haitians arrested in NW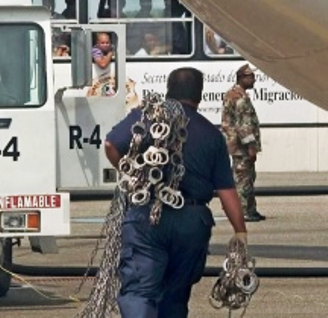 Santo Domingo.-  More than 100 illegal aliens, mostly Haitian citizens, were arrested Wed. morning by Immigration agents during operations in the city of Mao and other towns in northwestern Valverde province.
In addition to Haitians, Venezuelan and other nationalities have also been detained, the agency said.
Immigration said the raids involved Army troops and Justice Ministry officials. "The operations began at six in the morning in rural areas of Mao, extending to all the municipal districts of the province."
It said its inspectors participated in the operations equipped with mobile digital devices to determine if the documents presented by the foreigners are legal.
The agency added that the detained undocumented Haitians are immediately escorted to the border with Haiti.