Dominican Republic, Colombia to escalate war on drug trafficking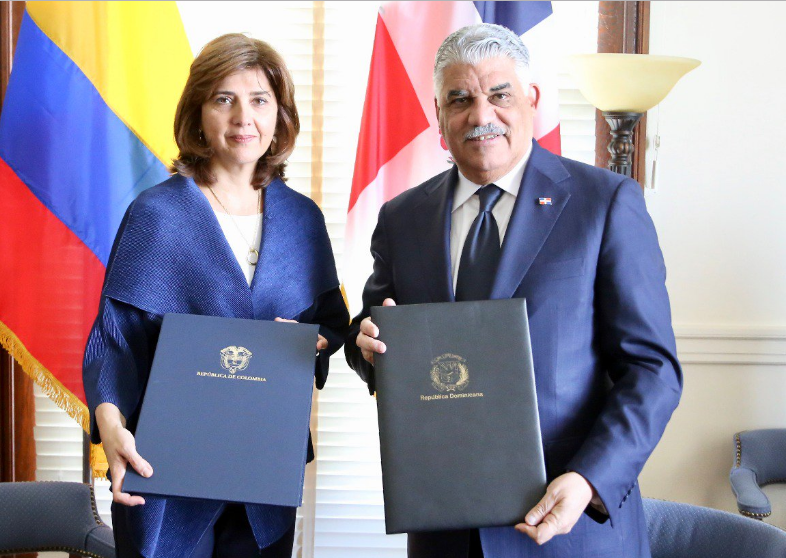 M.A. Holguin, M. Vargas.
Washington DC.- Dominican Republic  Foreign minister Miguel Vargas and Colombia counterpart María Ángela Holguín on Wed. signed a agreement via which the two countries will cooperate to control drug trafficking, illicit substances and related crimes.
Both countries will collaborate to reduce drug abuse and demand through strategies of prevention, treatment, mitigate harm, rehabilitation and social reintegration.
Vargas said the agreement includes control of narcotics production trafficking and money laundering and the generation of technical knowledge about the world drug problem.
"This is another step that the country takes to attack from all fronts an illicit activity whose effects multiply and cause serious damage to the entire social fabric of our peoples," Vargas said.