Papers from Panama could delay Odebrecht US$92.0M graft case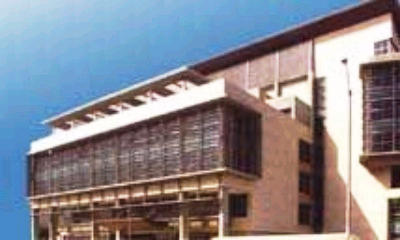 Supreme Court
Santo Domingo.- The review of dozens of boxes of documents sent by Panama will force the Justice Ministry to delay the date set to unseal the indictments against the 14 people charged with taking US$92.0 million in bribes from Odebrecht, outlet Hoy reports quoting sources.
The sources said regardless, June 9 (Saturday) "is not a deadline" for the prosecutors to complete that phase of the process.
"All possible efforts are being made, but today (Wed.) it's not certain if in the next few days it can be submitted because there is still a lot of information in review of the last documentation that arrived from Panama," they said.
They said that if the documents aren't submitted, "from here to next Monday," special judge Francisco Ortega as well as the accused have five working days to demand that the Justice Ministry submit its conclusion, for which it would have another 15 business days.
Media vigil
Since Tuesday some media have set up a vigil at the Justice Ministry building to "stalk" the boxes of documents that the prosecution will submit to the Supreme Court.