Dominican US Congress hopeful rejects Pulitzer winner's donation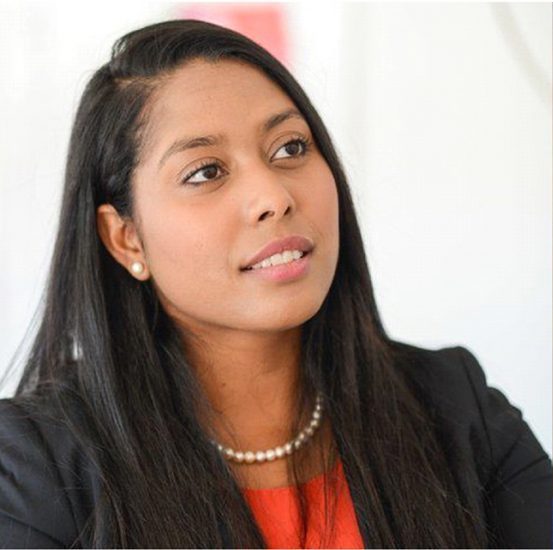 J. Matias. Photo elnuevodiario.com.do
New York.- Dominican-born Juana Matías, state representative in Massachusetts' legislature, rejected a of US$7,500 campaign contribution from Pulitzer prize Dominican writer Junot Díaz, in the wake of alleged sexual harassment and assaults.
Matías, who seeks to become the first Dominican woman in the US Congress, says she needs every penny to compete with 12 other candidates for the seat.
Her campaign spokesman, Mike Murray, said she couldn't accept Diaz's contribution.
Murray told Boston newspaper Globe that Matias decided to return the money to Diaz taking the alleged sexual misconduct onto account.
According to US media the #Me Too movement, which has prompted hundreds of women to break their silence, says it could disclose a list of Diaz's victims.