Haiti turmoil: Ex-president's family flees to Dominican Republic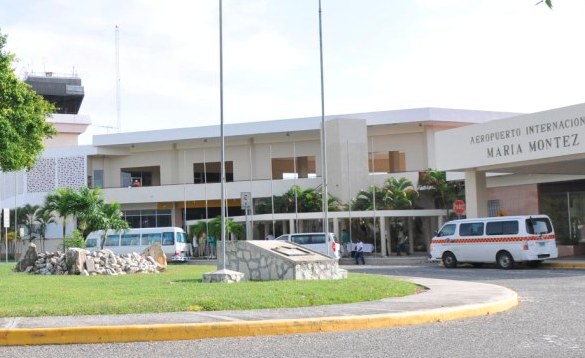 Maria Montez
Barahona, Dominican Republic.- The family of former Haiti President Michelle Martelly arrived in the Dominican Republic via Maria Montez International Airport in Barahona (southwest), fleeing the violent protests in their country.
Martelly's family arrived on Sunday afternoon on a helicopter from the Haiti capital Port-au-Prince, said a source quoted by Listin Diario.
The source Matelly's wife, Angela Pierre Jean-Baptiste, and the ex-president's children, Michel Yani, Bianka Christy J., Michael Alexandre, Michael Olivier, Olivia Michael, Kahlil Michel-Olivier, and Melaika Martelly, arrived on the aircraft.
It emerged that airport authorities, civil and military security, as well as Customs have been placed on high alert, as the arrival of other prominent Haitian families is also expected, as well as officials of president Jovenel Moïse's government.