Trial in Dominican Republic's biggest corruption case set for Aug. 7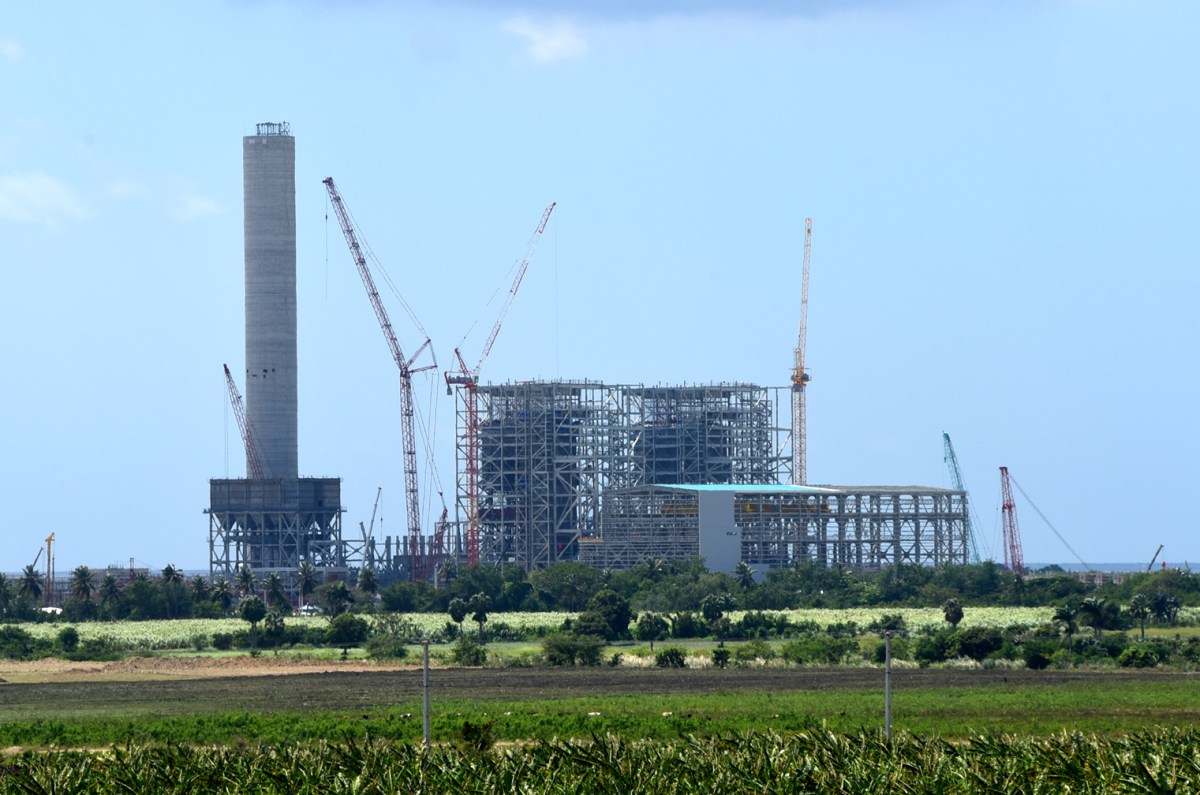 Punta Catalina.
Santo Domingo.- Supreme Court Special Instruction judge Francisco Ortega set for August 7 the hearing to open a trial against the seven indicted in the Odebrecht US$92.0 million graft case.
He also granted Juan Roberto Rodríguez, Ángel Rondón, Tommy Galán, Víctor Díaz Rúa, Conrado Pittaluga, Andrés Bautista and Jesús Vásquez, 10 additional days to submit their defense.
The announcement comes one week after the Supreme Court again rejected the motion to recuse Ortega from the case.
Biggest corruption case
In addition to the bribes, the alleged ballooned cost of over US$1.2 billion in the construction of the Punta Catalina power plant makes Odebrecht the country's biggest corruption scandal.