Top diplomat will 'edify' new US Envoy when she arrives in Aug.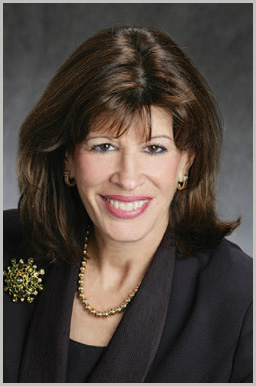 Santo Domingo.- Business leader Robin Bernstein will assume her post as US ambassador in the Dominican Republic at the start of August, according to sources quoted by diariolibre.com.
On June 27, the US Senate Foreign Relations Committee approved Bernstein's as ambassador, nominated by president Donald Trump in Nov. 2017.
During his presentation to Congress last March, Bernstein told US lawmakers that she'll work to secure the respect of the rights of those descendants of Haitians affected by the Constitutional Court ruling handed down in 2013.
At once the Dominican Foreign Ministry rebuffed reports that there are "stateless" people on Dominican soil.
"We have reiterated that there are no stateless persons here, said Foreign minister Miguel Vargas. "We will have to properly and correctly edify the ambassador in due time, but we understand that the Dominican Republic is a sovereign country."