New Metro stations named for eminent women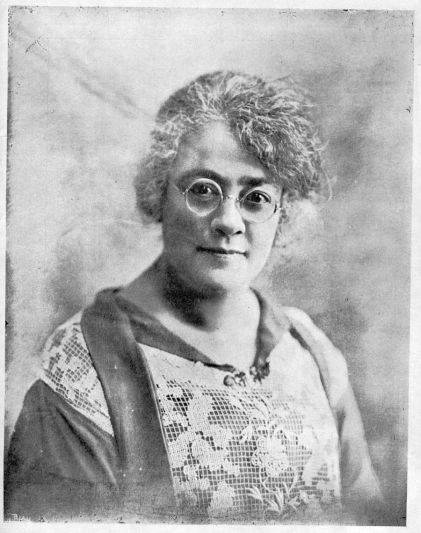 Ercilia Pepin (1886-1939) Dominican teacher, feminist and women's rights campaigner.
Santo Domingo.- Trials continue on Line 2 of the Santo Domingo metro, scheduled to start providing public transportation services in the city this Tuesday.
The Special Metro Security Corps (CESMET) is supervising the test runs and work is underway on the final touches to the stations, including electrical installations, construction and painting, as well as a cleaning brigade.
The four stations that make up the second part of Line 2 have been named for eminent women in Dominican history. Ercilia Pepín (teacher, feminist and women's rights campaigner) on Av. Venezuela, Rosa Duarte (independence campaigner and sister of founding father Juan Pablo Duarte) on Calle Fernández Navarrete, Trina Moya de Vásquez (poet) on the street of the name, and Concepción Bona (independence campaigner and one of the women who designed the national flag) on Av. San Vicente de Paúl.