Police chief favors citizens using firearms to protect assets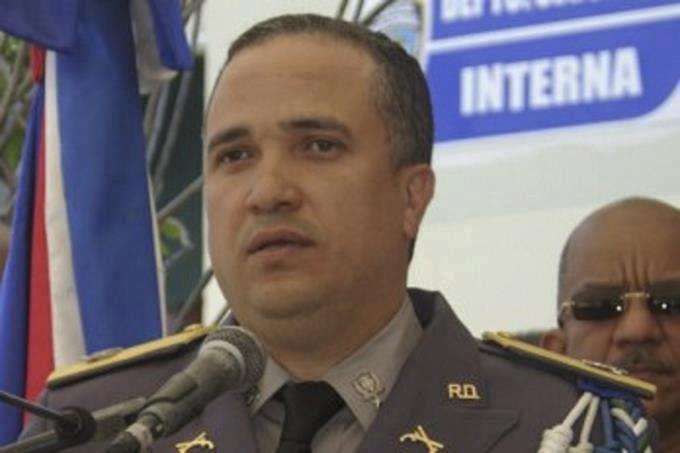 Police chief Ney Aldrin Bautista. Image from listindiario.com
Santo Domingo.- The director general of the Police, Ney Aldrin Bautista Almonte, says he believes that citizens who own assets should be allowed to protect them by owning firearms.
However, he maintains his position on eradicating the carrying of firearms in public.
Bautista Almonte reiterated that firearms must be taken off the streets, on the grounds that the fewer arms there are on the streets, the better.
"I agree that citizens who have assets need to protect them and can keep their firearms," said Bautista Almonte, after attending an event organized by the Attorney General Office and Unicef at a hotel in Boca Chica.
Readers will recall that Interior and Police Minister José Ramón Fadul called for disarming the civilian population as a way of fighting crime, which is affecting all sectors of Dominican society.