Dominican Republic Gov. drowns in corruption cases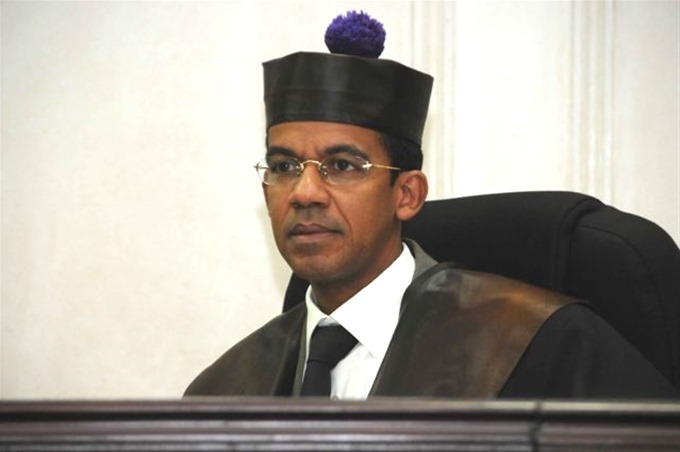 F. Ortega. File
Santo Domingo.- The future of corruption cases implemented by the Office of the Prosecutor and in the courts continues to worry the population, as well as actors in the political and judicial system. The fear that in the Odebrecht, Super Tucano and Los Tres Brazos cases will occur as in other sounded processes of alleged government corruption, in which no convictions were achieved, is evident in social networks and conversations among citizens.
Supreme Court Special Instruction judge Francisco Ortega appointed to hear the request to open trial, should weigh the merits of the charges against Senator Tommy Galán, businessman Ángel Rondón, former Public Works Minister, Víctor Díaz Rúa, former senators Andrés Bautista, Jesús Vásquez and Juan Roberto Rodríguez, as well as the lawyer and notary Conrado Pittaluga.
Tomorrow Tuesday, Ortega will hear three defense motions. If he rules for at least one of them, the preliminary hearing will have to be recessed.
Díaz Rúa recused Ortega, which would take the case to the National District coordinating judge.
Galán, demands to incorporate into the process the motives of the cases against César Sánchez, Bernardo Castellanos, Temístocles Montás; Senator Julio César Valentín; Maximo D'Olio; the deputy Alfredo Pacheco; Radhamés Segura and Ruddy González, while Jesús Vásquez asks for all the evidence collected in the investigative phase to elaborate his means of defense.
The investigating judge was challenged on several occasions by the accused; These appeals were rejected by the Supreme Court and its president, Mariano Germán.
At the request of the defense counsel of some of the accused, Ortega, he reinstated the deadlines to present the defense briefs, as well as incidents.
The denunciations of opposition deputy Faride Raful and her several requests for the Chamber of Deputies to name a commission to investigate the State payments made to the companies of Joao Santana, president Danilo Medina's former adviser, and his wife Monica Moura, also prompted allegations of government corruption.
Raful's request motivated the Administrative Ministry to send documents to the Chamber explaining the amounts and payments made to the Brazilian couple.