Former president would win 2020 election with 42%: poll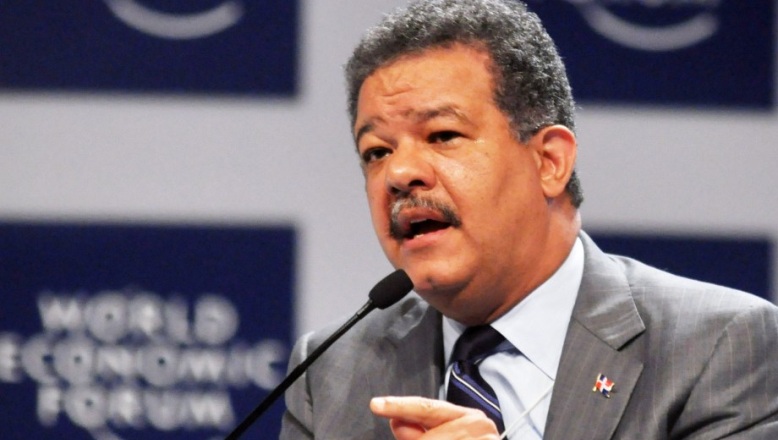 L. Fernandez.. File
Santo Domingo.-  62% of the ruling party's (PLD) supporters favor former president Leonel Fernandez as their presidential candidate, while Luis Abinader gets 74% of the opposition party's (PRM) rank-and-file.
The figures are from the Sept. 2018 survey by pollster Asisa, which said that if the presidential elections were held today, 48.2% would vote for Fernández (PLD) and 40.2% for Abinader; 5.9% said they wouldn't vote for any of them and 5.6% didn't respond.
Reelection
The survey found that 75.4% of those interviewed believe that the Constitution bars the current president from making a bid for the 2020 election.
Moreover 70% said it would be negative for the country if Danilo Medina amends the Constitution to seek a presidential candidacy  in 2020.
Asisa said the face-to-face survey made from Sept. 1 to 3 interviewed 1,207 Dominican voters in the main provinces across the country and has a margin of error of +/- 3.0% and a 95% confidence level.