Judge limits lawyer's yapping in Odebrecht graft case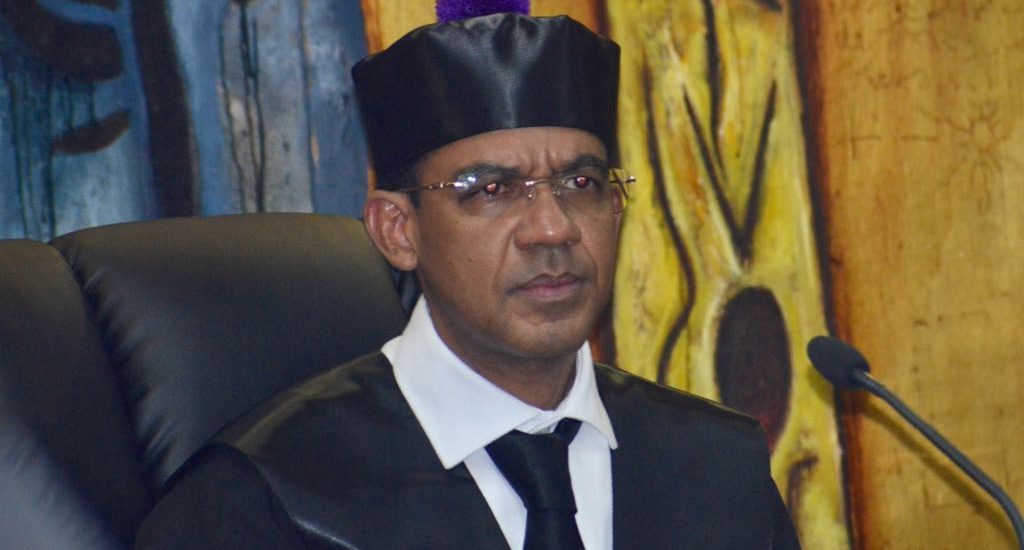 Santo Domingo.- Defense lawyers of six former officials and businessmen indicted for graft and conspiracy and illicit enrichment in the Odebrecht case on Wed. labeled as "arbitrary" judge Francisco Ortega's decision to curtail their often long-winded presentations .
For José Luís Minier, lawyer for Ángel Rondón, Ortega's ruling violates the Code of Criminal Procedure. He said that when the prosecution makes an oral presentation, the defense must then exercise its right to cross examine.
"We expect that when he comes on Tuesday, September 9, he will adhere to the Constitution, because the violation of due process and the evidentiary process has been raised, all this is void because the Office of the Prosecutor concealed all the evidence," he said.
Prosecution
The prosecution however defended the decision which limits the time during cross examinations.
"The lawyers had their time to speak," said Anticorruption (Pepca) prosecutor Laura Guerrero.