Govt. is ordered to pay pension of civil servants' widows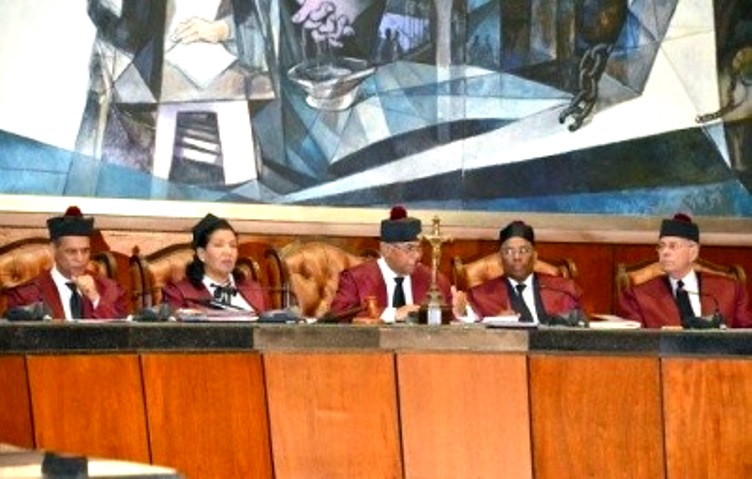 Constitutional Court
Santo Domingo.- The refusal to grant the pension that legally owed to the widows of deceased govt. workers is also frequent among govt. agencies, prompting injunctions to guaranteed their right to social security.
Several injunctions have been handed down by the Superior Administrative Court (TSA), requested by women who claim the right to receive a survivor's pension after the death of their husbands who were civil servants.
The disputes have also reached the Constitutional Court, which has ruled that denying a pension for survival is denying the right to social security as enshrined in the Constitution.
The high court has ordered several govt. entities to grant the pension of that nature to widows, usually elderly people.