Taxman to surpass US$8.52B revenue goal a 2nd straight year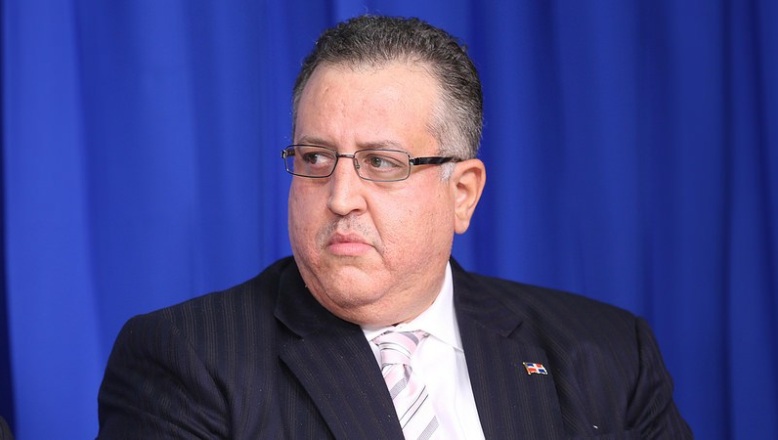 M. Diaz. File.
Santo Domingo.- Internal Taxes (DGII) director Magín Díaz on Mon. said the government's tax collection goal will be surpassed for the second straight year.
"This year the budget goal was RD$426.0 billion (US$8.52 billion) and at the end of October we are online to meet the goal, so we will be in that range of collection," the official said.
He also announced that the new Simple Taxation Program (PST) proposed for microenterprises will take effect next January as had been raised by Industry and Commerce minister Nelson Toca a few days ago.
"When the new PST takes effect in January, the micro companies will have the facility to make a single payment and will not have to pay the income tax in advance as it happens at present with all companies that are not covered by this regime," Diaz said in an activity organized by the Finance Ministry.
"However, faced with the request of some business sectors that in addition to the micro, the obligation of the advance tax to small and medium enterprises is also eliminated," the official said
He said that would be an issue of a tax reform, but warned that this is a tax that helps the government and the companies themselves to stabilize the flow of resources and that eliminating it completely would be an error.
"Now there is also the simplified purchase procedure, for companies that have purchases of about 40 million pesos, which are more or less in the classification of medium-sized companies and there a single tax rate is paid."