National Park squatters still farm; top official mum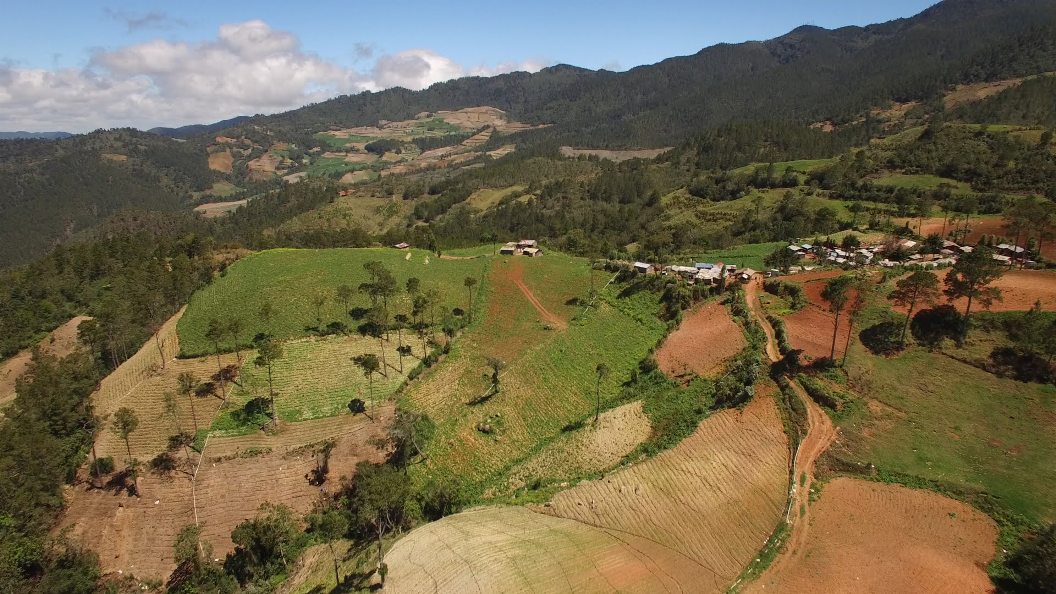 Constanza, Dominican Republic.- In recent weeks the squatters for illegally farming on the northern side of Valle Nuevo National Park have threatened to return and plant hundreds of hectares from which they were evicted, as part of the park's rescue plan in Environment Ministry resolution No12 / 2016.
The September 29, 2016, resolution recommends the Co-management Council formed by several NGOs, local groups and representatives of the cities of Constanza and La Vega.
The farmers demand equal treatment afforded to the illegal occupants of the south side, corresponding to San José de Ocoa, since agriculture there continues unabated.
"Farming hasn't stopped in this area despite the resolution issued by the Ministry of Environment and Natural Resources, which had to be enforced in April of this year," said the Co-Management Council in a meeting October 8.
But Environment minister, Angel Estévez, asked the Council members "not to give credibility to facts that you haven't verified for yourselves" in reference to the multiple denunciations by environmentalists and other organizations the squatters are again farming  within Valle Nuevo's southern limits.
On the environmentalists' request Estévez toured the south side of the park during three days, taking photos by a drone to document the exploitation within the park in areas on the San José de Ocoa side, where the recovery resolution has yet to be enforced.
On October 29, the groups sent a letter to Esevez with photos and videos of the area. The official has yet to respond.