No financial statement from 3,700+ scofflaw govt. officials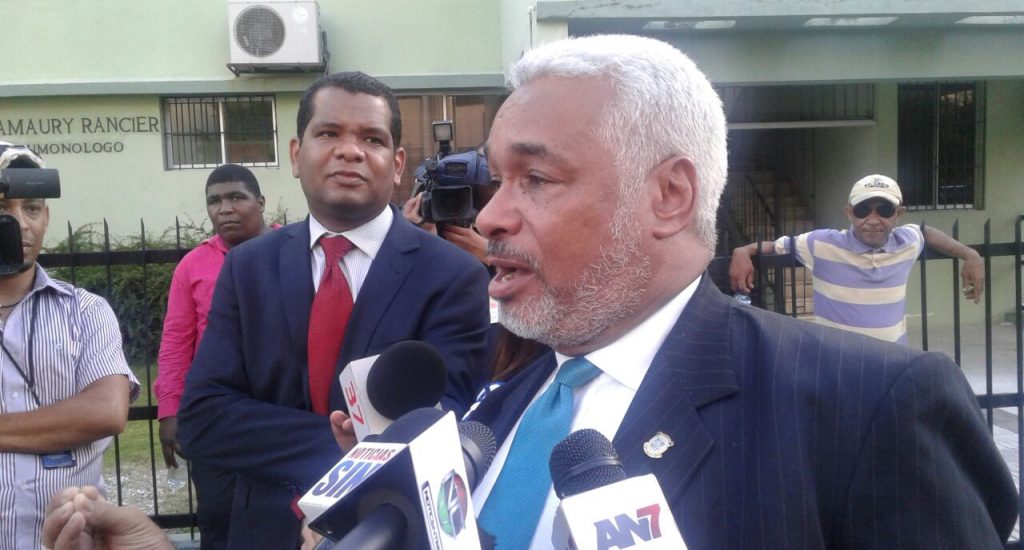 R. Camacho, senior scofflaw.
Santo Domingo.- Over  3,700 govt. officials have yet to submit their financial statement, most of which had to comply with the requirement more than two years ago.
According to an Accounts Chamber report published last month among the scofflaws figure mayors, council members, treasurers and lawmakers, current and past, which should've submitted their statement by Sept. 2016.
The Law stipulates that a civil servant who handles State funds is obliged to file their statement within 30 days of taking office, when it is subject to an investigation, and 30 days after vacating their post.
Censure
The civic group Citizen Participation on Wed. proposed the censure of Chamber of Deputies president, Radhames Camacho, "who must resign or be subjected to impeachment for not having submitted the sworn statement of assets that he had to file in 2016."
"Camacho has lost the indispensable legitimacy to be a representative of the population," said Citizen Participation coordinator, Miriam Díaz Santana.