Think tank wants top Deputy probed for presumed illicit enrichment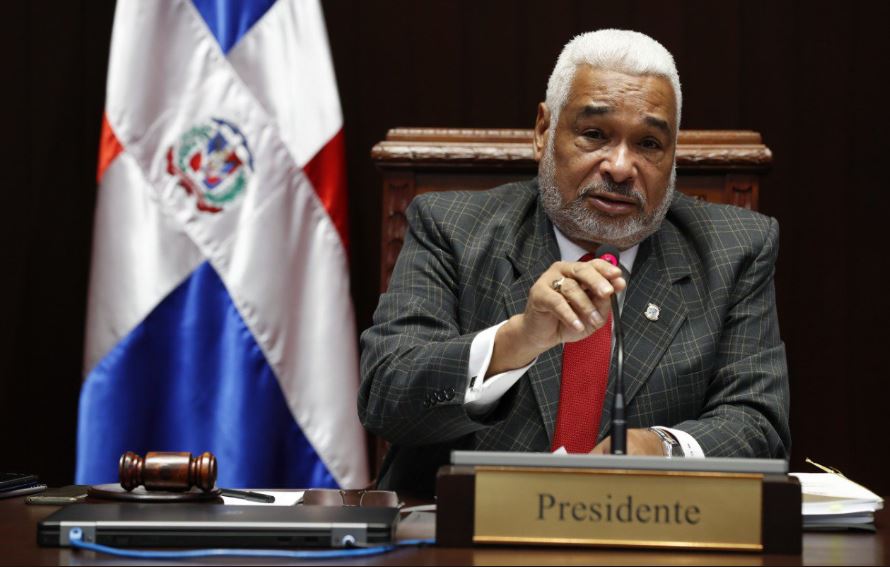 R. Camacho. File
Santo Domingo.- Centro Juan XXIII vice president Steve Cabrera on Mon. said Chamber of Deputies president Radhamés Camacho, should be investigated for presumed illicit enrichment, for filing his financial statement after the deadline established by law .
He said Camacho should've filed a statement and didn't in 2016 as outgoing deputy, which in his view "automatically leads to an investigation for presumption of illicit enrichment."
Interviewed on El Día Channel 11, Cabrera said Patrimony Affidavit Law 311-14 requires an updated statement filed before the Accounts Chamber, but Camacho has yet to comply.
"If we take from the end of his period 2010-2016, he had to deliver one that was valid as an outgoing official and at the same time incoming official," the think tank vice president added.