Land Court suspends 19 on fraud and forgery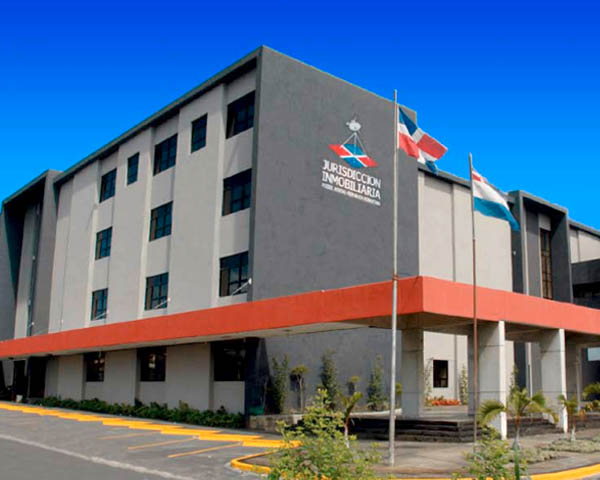 Santo Domingo.-The Judiciary Council on Thurs. announced the suspension of 19 employees of the Real Estate Jurisdiction, after detecting numerous irregularities that include forged signatures of deceased persons to authorize surveys, the registry of irregular sales, multiple registry of the same portions of land and subpoenas not notified.
Investigators were tipped off by the registration of fraudulent sales and complicity with of the Cadastral Survey Office of the Real Estate Jurisdiction and Titles Registry.
As an example of the irregularities detected a mortgage dated 2007 was registered in the name of a company that was incorporated in 2011.
The investigations also found cases of lands surveyed without notifying the adjacent proprietors, to illegally transfer portions of land to individuals or cases of others who appeared signing of having received notifications despite having died for years.