Chief Justice tells fearful judges: leave the bench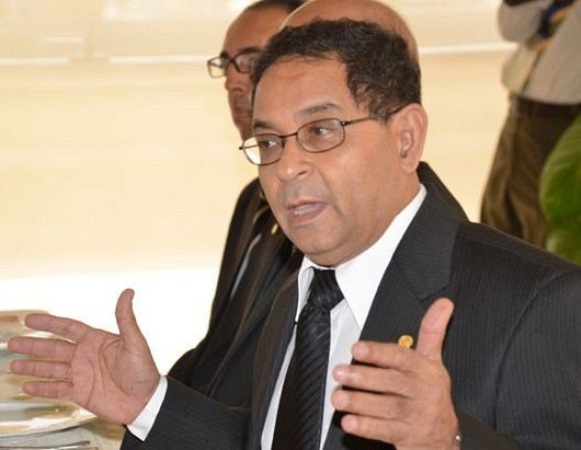 M. German. File.
Santo Domingo.- Chief Justice Mariano Germán on Tuesday said judges cannot be afraid and those that harbor fear must resign from the bench.
That was German's response when asked why several judges in La Romana have refused to hear the case against alleged drug trafficker, Pascual Cabrera Ruiz.
"A judge has to be so brave that they can approach even God and not flee from the devil. He has to be brave to face the devil and brave enough to appear before God with humility," German said.
When asked if La Romana's judges can count on his support, the Chief Justice said: "As long as they do it well."
Germán spoke after cutting the ribbon on Santo Domingo Oeste Appellate Court's 3rd Penal Chamber.
Three San Pedro District judges have refused to arraign Cabrera, who's also been linked to several underworld murders.
Also charged with drug trafficking in the case are Ángel Peña Tavárez (El Gordito or Doctor), Alexander Florián Mejía (Rafita), David Enmanuel Silvestre Sierra (Chuplú), Edelyz Josney Relledo Vásquez ( of Venezuelan nationality), Víctor Manuel Sentili José and Alba Josefina Cruz Berroa (Albita), among others.