COE issues warning for coasts due to abnormal waves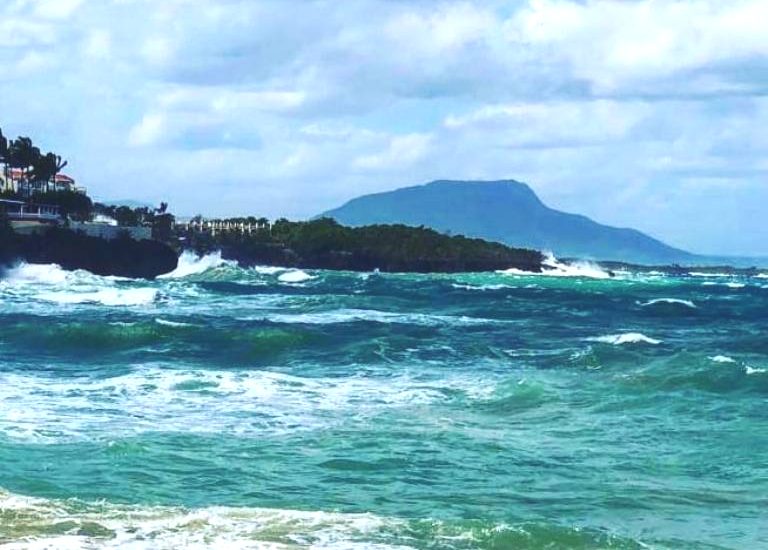 The Emergency Operations Center (COE) issued a green alert for the Dominican coasts due to an abnormal swell that will be registered during the next 24 to 48 hours.
The entity said that operators of medium, small and fragile vessels from Cabo Engaño (La Altagracia province) to Manzanillo Bay (Montecristi province) should remain in port.
Meanwhile, he asked those who work on the Caribbean coast, from Cape Beata (Pedernales province) to Cape Engaño (La Altagracia) to navigate within the coastal perimeter.
"This is established because the waves are deteriorating gradually on the Atlantic coast and these conditions will be in effect for 24 to 48 hours," the COE said in a statement posted on their social networks.