PN submits 3 officers killed escaped inmate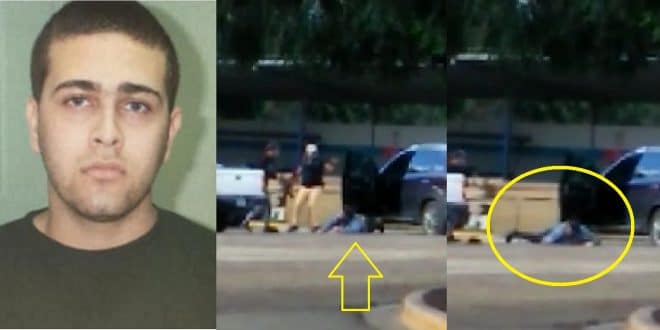 Scene. The police located José Gabriel Báez Abreu in Las Lavas, Villa González, and they shot him and his companions. Báez Abreu had fled his custodians in Nagua.
Santiago
The National Police announced the suspension and submission to justice of three of its agents who were involved in the death of Mr. José Gabriel Báez Abreu, a prisoner who had escaped from a welfare center in the city of Nagua.
The defendants are Lieutenant Miguel Martínez Grullón, Sergeant Richard Alberto and Corporal Rafael Mena Peña, who participated in the action where Báez Abreu was shot several times last Friday in Las Lavas, Villa González, Northwest of this province.
The high police authorities appointed a commission of investigation after videos on the networks showed that the fugitive was shot to death after having been arrested and surrendering, along with several individuals who accompanied him.
The NCOs will now have to face justice for the charges against them, while the general director of the Police, Major General Aldrin Bautista Almonte, warned that he will not allow his subordinates to violate the institution's norms and human rights.
He expressed that he will not allow abuses or excesses against citizens and those who violate the rules will be sanctioned, regardless of their rank.
Báez Abreu died instantly in the action, while last Saturday Jesús Peralta died, and yesterday Quintero Amparo Paredes, who accompanied the persecuted by the police and received multiple bullet wounds.
Báez Abreu was involved in a criminal attack against several people in Puerto Plata and in that case he was sentenced to 30 years in prison and recently escaped from a health center in Nagua. A Haitian citizen who was traveling with the group was also arrested.