Passport requests exceed 28,000 in December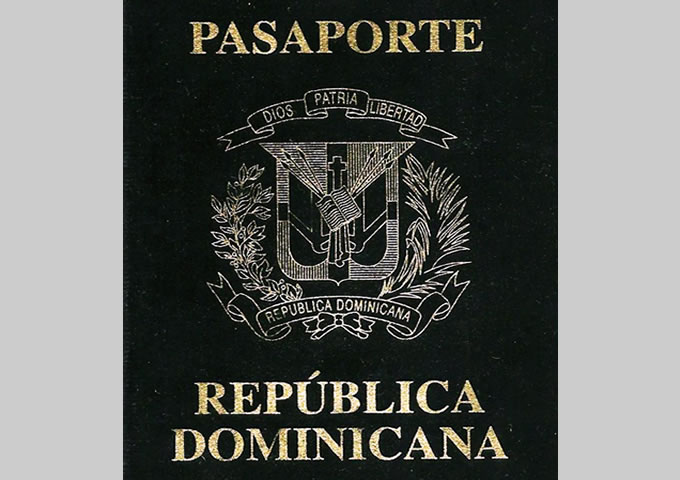 During December, in which many families and employees decide to vacation abroad, the General Directorate of Passports received 9,484 requests for VIP books (express service) and 19,069 standard issues.
The information was offered by Aura Toribio, director of the agency, who affirmed that since she took office, she is focused on ensuring that all the issuance and issuance processes of the passports are carried out with the utmost transparency and a high level of efficiency.
The official specified that the institution maintains the same costs for obtaining the document, except in those cases in where people have either lost or damaged booklets, which implies a new issue of identification.
Cost
So far, those who want a VIP booklet, which implies immediate delivery, so long as ordered before 1:00 p.m. The interested party must pay 2,650 pesos. "If it is an ordinary, normal passport, which takes six days, 1,650 pesos is charged," said Aura Toribio.
She said that she works with the objective of fulfilling the Government's priority goal, which is the implementation of the electronic passport. This initiative, she said, will provide the taxpayer with a travel document equipped with all user information and high-security measures. Next, she stressed that currently, citizens could request the issuance and renewal of their passport online at no cost, which will save time.
– Comparison
In December 2017 many passports similar to 2018 were registered, according to Aura Toribio. She insists she works to improve the quality of the institution's service, given the importance of the document in question.