Govt. has no intention of curtailing journalism: spokesman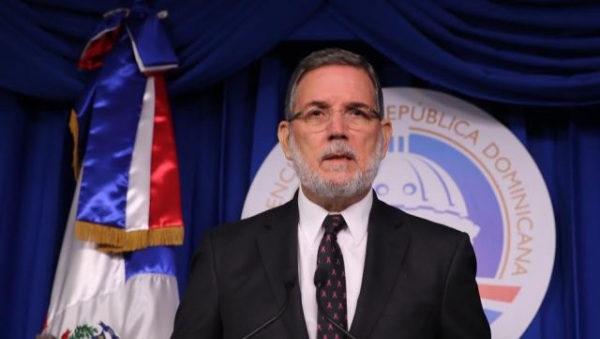 R. Rodriguez M. File
Santo Domingo.- Presidency spokesman, Roberto Rodríguez Marchena said Monday that the Government has no intention of limiting journalism in the Dominican Republic.
He said he regrets that journalists from Telenoticias and other media were kept from covering president Danilo Medina's surprise visit to El Pino, Dajabón.
"It is not our interest to restrict the access of the press, if not we have asked for courtesy to the media that understand the pedagogical value of these conversations that the President has every Sunday," Rodriguez said.
"We have democratized communication, but we have asked that they allow us to keep this conversation in an almost intimate way. I regret that the colleagues have had this unpleasant moment and I apologize to those media," said the official on El Zol 101FM radio.
A video posted by Telenoticias shows when an official shouts at the news teams that they cannot record the event and then sends a security detail to prevent them from doing their job.