Santiago Mayor had better come clean on unpaid US$20.1M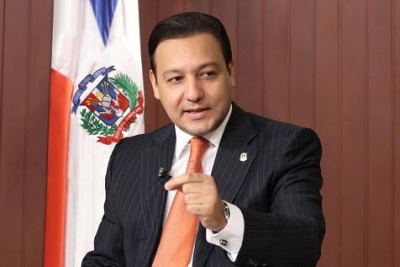 A. Martinez.
Santiago.- Abel Martínez, mayor of Santiago, the second biggest Dominican city, failed to disburse the RD$1.01 billion (US$20.1 million)  for the municipal works and services, according to opposition party (PRM) leaders and technicians.
They said Martinez has "gone crazy" and fired 3,900 workers of which only a few have claimed their severance benefits.
The PRM leaders gathered at the party's premises added that under Martínez's tenure, less than 5% of the benefits were paid to the people laid off.  "This, despite the fact that the council members have approved funds for these purposes in the City Council."