Odebrecht graft trial hearings resume Wednesday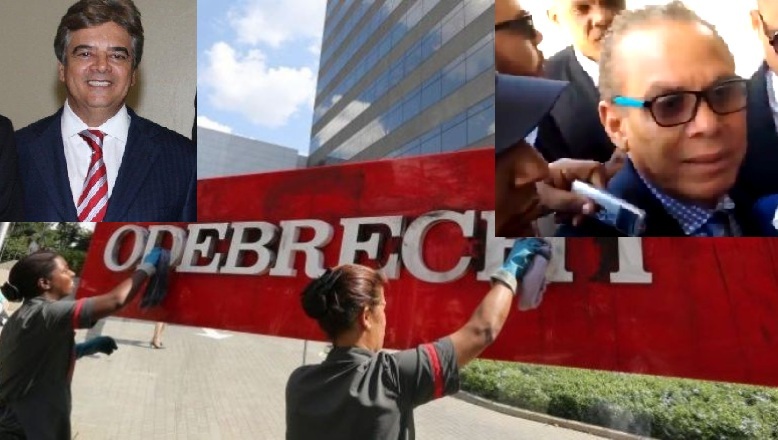 Marco Vasconcelos Cruz, Angel Rondon.
Santo Domingo.- Judge Francisco Ortega Polanco ordered the Prosecution begin presenting on Wednesday the case against Ángel Rondón, Víctor Díaz Rúa, Roberto Rodríguez, Tommy Galán, Andrés Bautista, Conrad Pittaluga and Jesús Vásquez.
He granted five days to the prosecutors and each defendant to respond to the charges in the Odebrecht graft case, the country's biggest ever corruption scandal.
Polanco arranged a calendar organized in alphabetical order so that the lawyers of the defendants could present their defense briefs before the accusations.
At the last hearing Ortega ruled against all challenges filed by five of the accused, seeking, among other things, an acquittal.