Greens want all corrupt judges be given the boot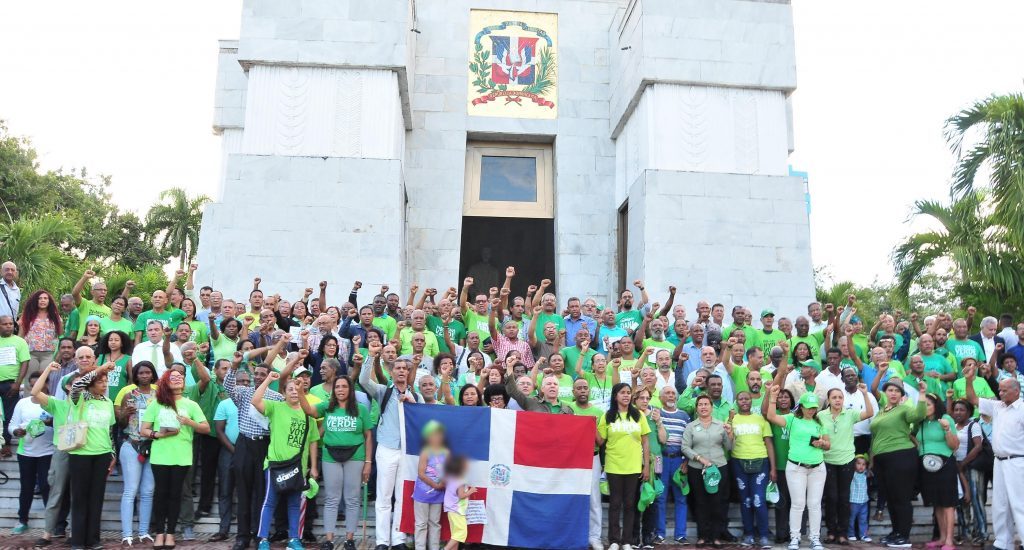 Greens at Altar de la Patria.
Santo Domingo..-  To mark the second anniversary since it emerged, the Green March asked the National Magistrate Council to unseat all Supreme Court Justices, which they affirm allow "corruption and impunity."
The Greens said the current judges must be replaced by ones "capable and truly independent" of political parties, organized crime and the business elite.
The grassroots movement also warned against any attempt to reform the Constitution, to allow president Danilo Medina's reelection.
During a ceremony held at the National Mausoleum, the Greens condemned the recent cases of harassment against independent journalists and the criminalization of popular protests.