Environment Ministry scrambles to halt forest pests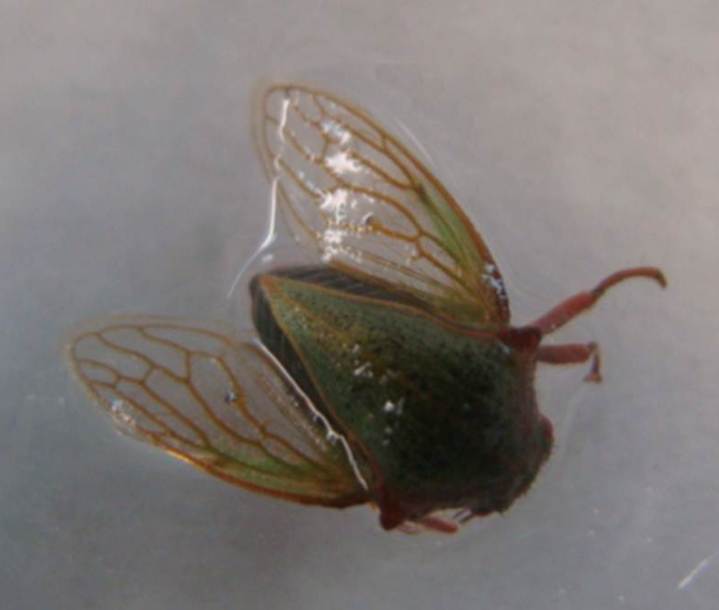 Tree chopper, Metcalfiella vicina Fairmaire (Membracidae).
Santiago Rodríguez, Dominican Republic.- The Environment Ministry put into action an inter-agency Technical Team that will work to prevent and control forest pests in San José de las Matas, Monción and Santiago Rodríguez.
The decision announced Friday stipulates that the team will include Plan Sierra, the regional Environment directors in Santiago Rodríguez and San José de Las Matas, the mayor of the latter and the National Forest Management Directorates.
They will also enact the Environment Ministry's management and control protocol p and implement environmental remediation plans that reduce the damage caused to the impacted habitats, applying the protocols of the Ministries of Environment and Agriculture.