Raids, arrests in 'unprecedented' US$186M tax fraud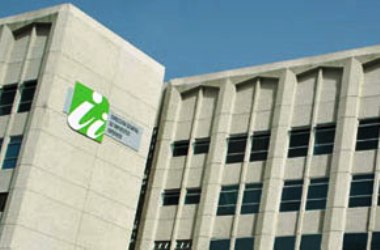 Santo Domingo.- The Internal Taxes Directorate (DGII) on Thurs. said that 60 police officers accompanied by prosecutors and investigators conducted raids to arrest suspects in alleged "unprecedented" tax fraud by the group Tremols Payero.
The DGII said the tax fraud of RD$4.1 billion doesn't including the indemnity interests and other surcharges, which would reach RD$9.3 billion (US$186 million).
In a statement the DGII said the case resulted from the investigation into Grupo Tremol Payero's transactions.
It said the group is formed by Ramón Rafael Tremols Payero, Eddy Samuel Tremols Payero, Leonardo Antonio Tremols Payero, Hervys Rafael Tremols Payero, Daniel de Jesús Tremols Payero, Rafael Alberto Tremols Acosta, Eduardo de Jesús Tremols Cruz, Carmen Adela Tremols Cruz, Maritselly Cruz López, Néstor López Alcántara, Wáskar Alberto González Payero and Doris López Urbáez.
The DGII added that among the various companies used to commit the alleged tax fraud figure Suplidores Generales Dominicanos, S.R.L. (Supligerdom), Licores y Bebidas del País, S.R.L. (Libepa), Bodegas de Iberia, S.R.L., Dominican Hotel Register Company, S.R.L. (Doterco), Licores y Bebidas Dominicanas, S.R.L. (Libedom), Constructora Aspen, S.R.L., Inmobiliaria E.J.T., S.R.L., and Licores Royal, S.R.L.
Rum producers back the DGII
"The Dominican Producers Rum Association (ADOPRON), has expressed publicly support for all the actions that the government is taking to reduce tax evasion in the industry and the market for alcoholic Beverages," the organization said in a statement.