Agents seize 1,400K of alleged cocaine; arrest 3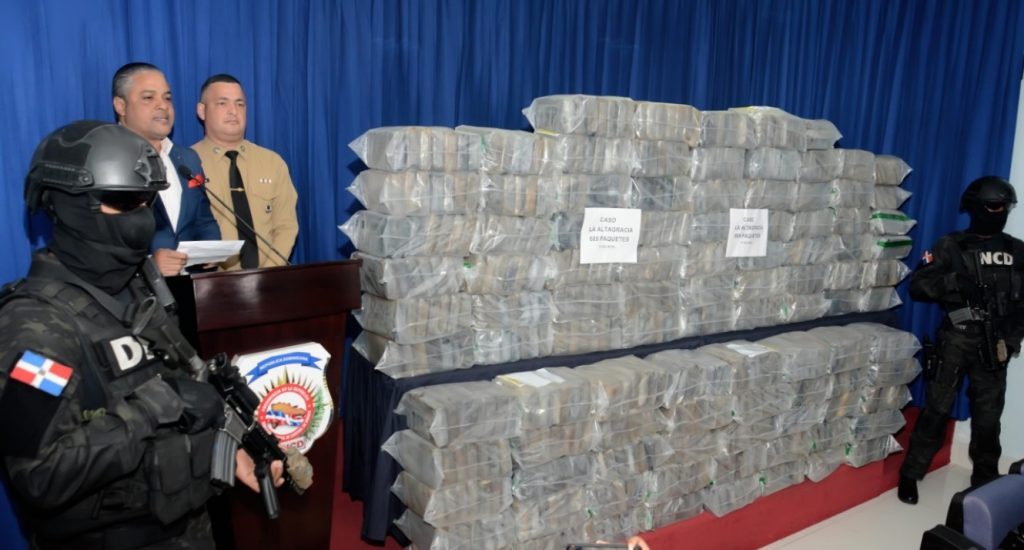 Santo Domingo.- The National Drugs Control (DNCD) today announced that its agents seized nearly 700 bricks (1,400 kilos) of alleged cocaine early Monday.
It said three individuals were arrested, two Colombians and one Dominican.
Also seized were satellite telephones, cell phones, personal documents, two-way radios, among other objects.
DNCD spokesman, Carlos Devers, in a press conference said its agents are currently looking for other members of the international drug trafficking network.
He said the Dominican Navy supported the DNCD in the operation.