Business leader says Haiti crisis harms the people, trade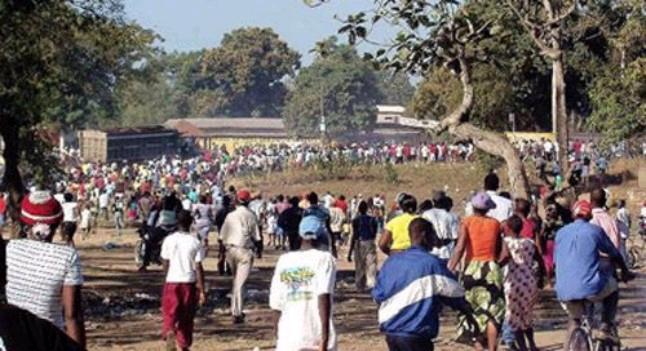 Santiago.- The protests that have rocked Haiti stem from the lack of fuel, allegations of govt. corruption and the economic crisis, and have brought trade with the Dominican Republic to a standstill.
Santiago Development Association (Adepi) director Saúl Abréu on Thurs. labeled Haiti's situation as regrettable and hopes it will soon be resolved, "for the wellbeing of its people and commercial relations with this country."
"These problems in Haiti affect the economy and leave many problems in the social part as well," he told Hoy.
He said it's convenient that everything returns to calm for stability, after indicating that to strengthen trade, "will depend on the existence of stability."