Haiti president's children are on Dominican soil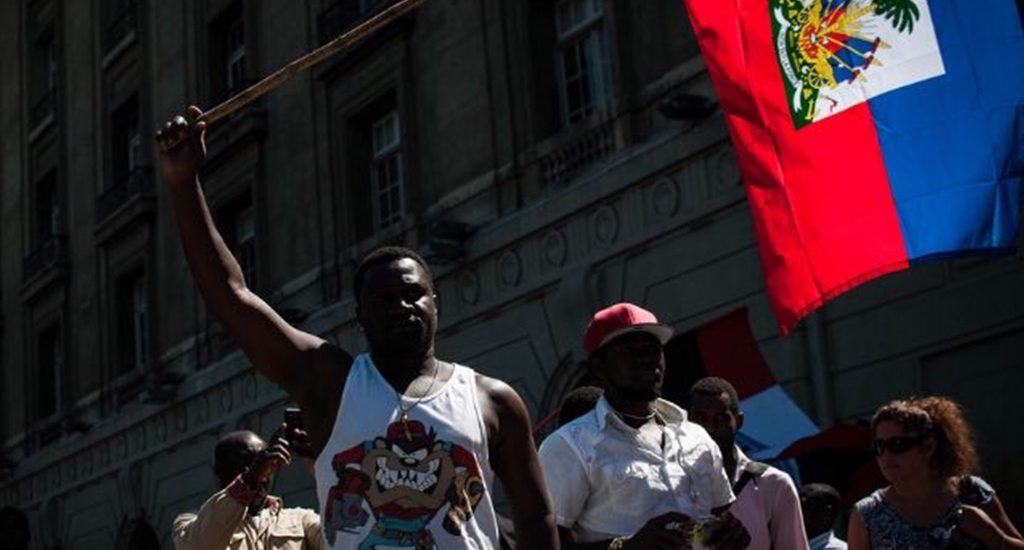 Photo elnuevodiario.com.do.
Santo Domingo.- Two children of Haiti president Jovenel Moïse are in the Dominican Republic in the heels of a week of violent protests in their country.
Dominican authorities however have yet to confirm the presence of Joverlein Moïse and his sister.
According to sources Joverlein, 27, crossed into Dominican soil at Jimaní (west) with bodyguards and also under the protection of Dominican soldiers.
Meanwhile his sister had arrived in Dominican territory days before her brother at El Higüero Airpor.
in Haiti the protesters for two weeks have demanded that president Jovenel Moïse step down.